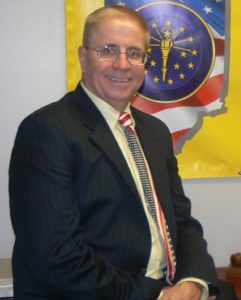 America Bonding Co. is a fully licensed and insured bail bonds company headquartered in Ft. Wayne, Indiana.  Since 1990, Lee Sexton and his bail agents have been helping defendants in Indiana, Ohio, and Michigan with their pretrial release via the bail bonds process.
America Bonding Co. is proud members of the Professional Bail Agents of the United States (PBUS) and Indiana Surety Bail Agents Association, Inc. (ISBAA). Currently, Lee Sexton is the President of ISBAA.
Also, Lee is also a proud ABC AGENT AFFILIATE PROGRAM Member of the American Bail Coalition.
We make bonding as simple as ABC…Contact Us Today!